We are happy to cooperate with Covet Group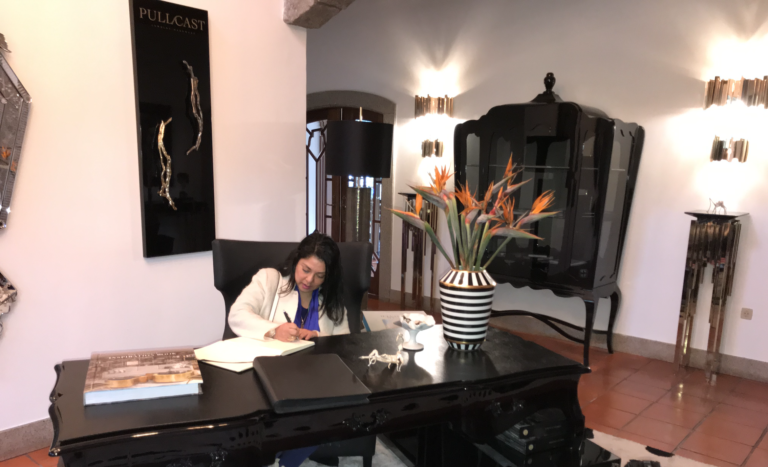 Covet Group is a revolutionary and creative company, with a Powerful Vision of the Future, and an extreme capacity to create and develop Successful Businesses that Elevates New Design worldwide.
It is recognized as an organization of proven experience in Design. A creative company of thinkers and makers with a revolutionary attitude.
We are proud of being a Team of Excellence that fights everyday to conquer the world through Design. A non settle feeling that keep us with eyes always set on the future.
Our teams elevate design and craftsmanship by creating, developing and promoting powerful brands, services and products, driven by our passion for design and craftsmanship.
Porto 05.03.2019